Why participate in the Sun Life Preferred Pharmacy Network?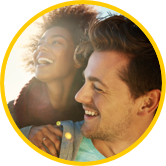 Reduced out-of-pocket expenses. Use your Sun Life Pay-Direct Drug Card to fill your specialty drug prescription at one of the participating pharmacies. You may see reduced claim costs that can help to ease the cost of your prescriptions.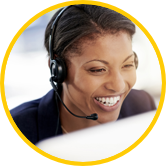 Ongoing care. When you choose to have your prescriptions filled through the Preferred Pharmacy Network, you have access to Express Scripts Canada pharmacists 24/7.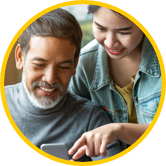 Help to take your medication as directed. By offering convenient delivery of medication to the location that best meets your needs, Express Scripts Canada brings the pharmacy to you. This helps you to start taking your medication as quickly as possible. The network also sends automated refill and renewal reminders.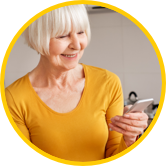 Help to understand your treatment. Through Express Scripts Canada, a highly trained professional pharmacist will ask you questions about your condition. This helps to determine your understanding of your condition and treatment and answer your questions.